In a major boost to women's football in the region, the Kokrajhar Women's Football League was kicked-off at Kokrajhar on Sunday morning amid much fanfare.
The first of its kind tournament is being organised by Red Horns Division of the Indian Army as part of Sadbhavna initiative.
The tournament will be held over eight days.
The final match will be held at Kokrajhar on February 4.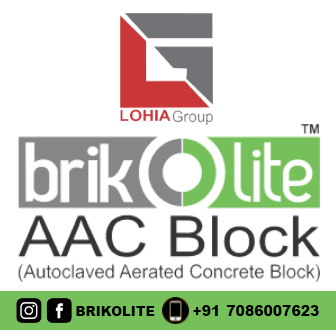 The tournament will see a total of eight teams from Kokrajhar, Gossaigaon and Parbatjhora Sub-divisions of Kokrajhar district vying for the trophy and be crowned the first champion of the tournament.
The organisers have planned to hold the tournament as an annual event.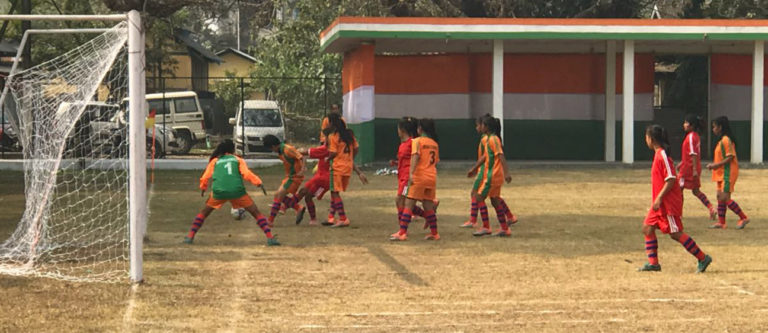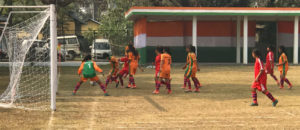 In the opening matches held at Kokrajhar, the Kokrajhar Krushers beat Gossaigaon Guns by 2-1 goals and Jharbari Jaguars beat Basbari Bombers by 9-0 goals.
The tournament has been conceived and executed with an aim to encourage girls to pick up sports and to promote physical fitness, camaraderie and a competitive spirit.
To motivate the women players to come forward, the teams have been kitted by the Army. The women players were also offered coaching on football.
The tournament is expected to provide much-needed impetus to women's football and serve as a initiator to draw more women into sports.