The festival of colours Holi or Doul Mahotsav was celebrated in Kokrajhar along with the state of Assam and the entire country with traditional gaiety and enthusiasm.
People cutting across religion, age and community were seen celebrating the Holi – the festival of colours.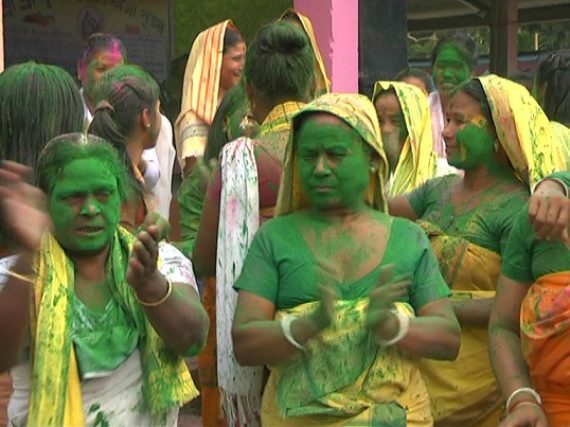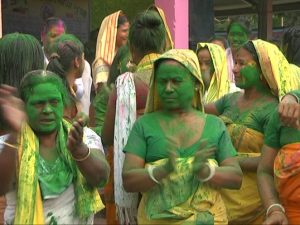 Local residents, especially youngsters and students were seen playing with colours on the streets singing and cheering each other.
Many temples in Kokrajhar were also teeming with the revellers who were playing Holi with traditional religious fervour.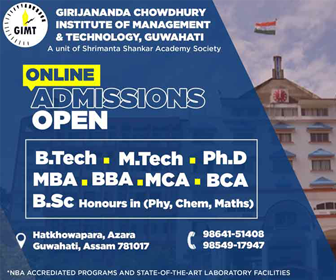 The Diajiri dol jatra festival committee is hosting the festival with three day programme at Diajiri in Kokrajhar.
The festival is called 'Fakuwa' or 'Doul Mahotsav'. It is a festival of happiness. Prayer and naam kirtan were held at the naam ghar where the locals – young and old participated.
BTC chief Hagrama Mohilary also wished the people on the occasion.