The Kaziranga National Park authority will introduce for the very first time electronic time card to restrict and monitor the speed of vehicles plying on the national highway to save the lives of animals during the monsoon when they try to cross the NH-37.
As the monsoon is approaching, the officials of Kaziranga National Park (KNP) seemed to have rolled up their sleeves to leave no stone unturned in their preparedness for the ensuing flood. Every year flood plays havoc among the animals of the Park. The animals abandon the secured confine of the park and come to the nearby places in search of food and safe shelter and accidents take place when the animals try to cross the NH-37 that runs through the Park.
"We are still developing the system of electronic time card in collaboration with National Informatics Centre (NIC) Golaghat and going to use it on the ensuing flood on a trial basis. It will basically be a mobile app installed in mobile phones of our forest guard posted in various stations along the highway. When a vehicle approaches the first station then the vehicle's details and the time of entry will be sent to the second station through the app and if a vehicle reaches the second station before the fixed time then the app will detect it and intimate the same to the forest officials. DFO of KNP, Rohini Ballave Saikia told Northeast Now.
"Apart from reliable tracking, it will also help us in saving time and manpower in comparison to manual time card. Moreover if a vehicles maintains the time limit then with the help of electronic time card we need not have to stop that vehicle to hand over the time card thereby help in reducing the traffic congestion" Saikia added.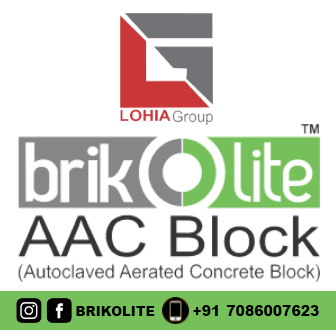 "Special provisions are being made for the ungulate species including deer as they find it difficult to cross through roads because they use the tips of their toes, usually hoofed, to sustain their whole body weight while moving. Therefore we will lay rubberized mats on the ungulate crossing corridors on NH-37 so that they can smoothly pass through it. Sometimes the deer passes through culverts during the flood season to take refuge in the south Karbi hills which is a good sign but the openings of culverts are very narrow so we are creating a funnel with the help of agro net to smoothen their movements. Again these initiatives are also on pilot basis" Saikia said.
There are altogether 228 numbers of boats and 17 speed boats to tackle the flood. The constructions of thirty three numbers of highlands have already been completed.
The park last year had faced one of the biggest floods in recent times with seventy per cent of the Park along with 120 camps got submerged with a causality of 400 animals.