The district administration of Kamrup (metro) has identified 20 sites for setting up of Aadhaar enrolment centres in Guwahati under its municipal corporation area.
Also read: Supreme Court reinforces March 31 as deadline for providing Aadhaar cards in Assam
The list issued by the Kamrup (Metro) district administration include:
1. Office of Assistant Labour Commissioner in Rehabari
2. Office of Assistant Director of Sericulture in Khanapara
3. Office of Superintendent of town milk supply in Khanapara
4. Office of the Director General of Police in Ulubari
5. CID headquarters in Ulubari
6. Kar Bhawan in Ganeshguri
7. Office of the Conservator of Forest Research and Education circle in Basistha
8. Office of the Executive Engineer of River Research Department in Basistha
9. Office of the Directorate of Forensic Science in Kahilipara
10.Office of the Employees' Provident Fund in Bhangagarh
11. Office of the Chief Engineer of Public Works Department (Building) in Chandmari
12. Office of the Executive engineer of PWD (Building) division II in Dispur
13. Assam Engineering College in Jalukbari
14. Police reserve in Paltan Bazar
15. Office of the Superintendent Engineer of PWD (Building) circle II in Chandmari
16. Office of the Executive Engineer of Water Resource Department (west division) in Bharalumukh
17. Office of the Inspector of Schools in Paltan Bazaar
18. Office of the Handloom and Textiles in Ambari;
19. Deputy general manager of GCC 1 in Ulubari
20. Principal survey training centre in Dakshin Gaon area.
According to official sources, each Aadhaar centre will have two officials, a supervisor and a verifier.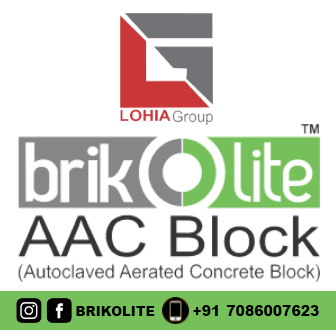 Their primary job will be to enrol names and identity and the training for the same has started from Friday.
Official sources further said that the supervisors and verifiers will be enrolled in the Aadhaar system through a bank before they begin their process.
Aadhaar is a 12-digit unique identification code issued by the Unique identification Authority of India (UIDAI) to all the citizens of the country.
Once the Aadhaar cards are given out to the applicants, they will be required to link their Aadhaar details with their bank accounts, phone numbers and government welfare schemes etc.