Former Asom Sahitya Sabha president Dr Nagen Saikia unveiled the autobiography 'Huworonir Rongin Paat' by Shanti Gogoi, mother of CJI-designate Justice Ranjan Gogoi during a programme here on Saturday.
Justice Ranjan Gogoi, who has recently been appointed as the next Chief Justice of the Supreme Court, was also present at the book release function.
Shanti Gogoi is a well-known social worker of Dibrugarh and wife of former Assam Chief Minister Keshab Chandra Gogoi..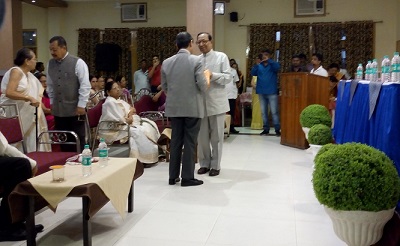 Justice Ranjan Gogoi was felicitated by Dibrugarh Bar Association at the Mohanbari Airport after his arrival.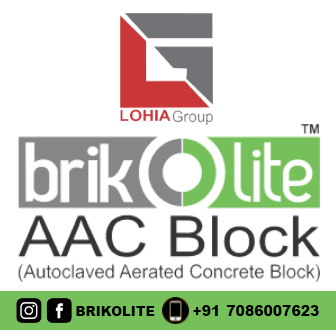 This was first homecoming of Justice Gogoi after being appointed as the Chief Justice of India. Gogoi will assume charge as the CJI on October 3.
Shanti Gogoi is the founder president of Socio Educational Welfare Association, an NGO.
Speaking on the occasion, Shanti Gogoi expressed her gratitude to retired professor Ananda Buromodoi of Dibrugarh University for encouraging her to write the
autobiography.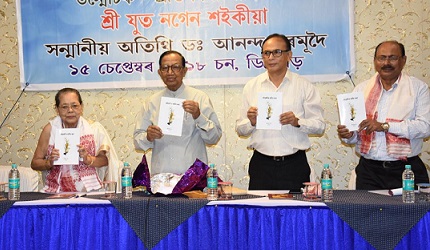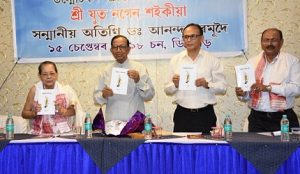 Dr Nagen Saikia praised the literary work of Shanti Gogoi. He said, "The book is a collection of sweet memories and true experiences of past revel feelings of Shanti Gogoi."
Dr Narayan Upadhaya of Assam Medical College and Hospital spoke about the contributions of Shanti Gogoi towards the society.
The book release event was attended by relatives of the writer, educationists, senior citizens, social activists and well-wishers.
Former Dibrugarh University Vice Chancellor Dr Alak Kumar Buragohain and Dr Narayan Upaddhyay also shared the dais with Dr Nagen Saikia.