Justice Madan B Lokur of Supreme Court will release Sanjay Hazarika's new book Strangers No More in New Delhi on Monday.
Hazarika, who is a scholar, human rights activist and a journalist, in the book explains how and where things stand in the Northeast today.
In the book, which is armed with more stories, interviews and research, Hazarika examines old and new struggles, contemporary trends and the sweeping changes that have taken place in the region.
Strangers No More, which is published  by Aleph Book Company, also details the uniqueness of a region that shares only 4% of its border with India and yet whose people grow more and more familiar with the idea of India and mainstream mores.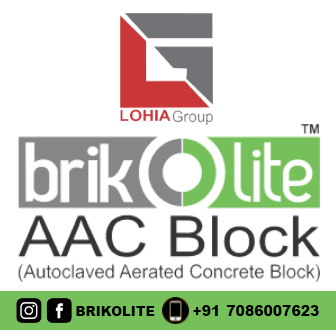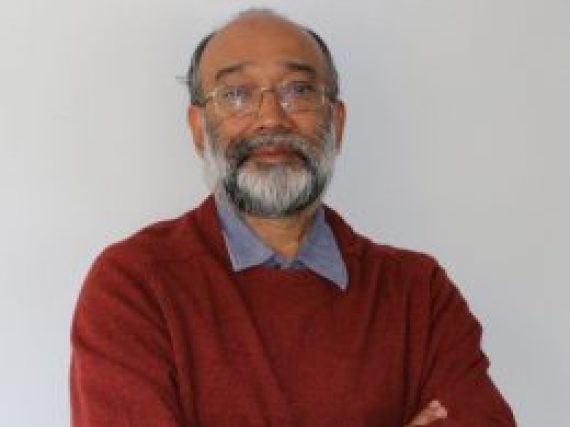 A native of Shillong, Hazarika is widely acknowledged as an expert on the Northeast.
Hazarika has over a dozen of books to his credit including Writing on the Wall, Reflections on the North-East; Strangers of the Mist; Tales of War and Peace from India's North East; Rites of Passage: Border Crossings, Imagined Homelands – India's East and Bangladesh and Bhopal, the Lesson of a Tragedy and Writing on the Wall. 
The book launch will be followed by a conversation between journalists Siddharth Varadarajan, Anubha Bhonsle and the author.
The launch function will be held at New Delhi's India International Centre at 6.30 pm.