A day before the much hyped meeting over the contentious Citizenship (Amendment) Bill, 2016, JPC chairman Rajendra Agrawal on Monday said he will take notes from all 30 members of the JPC before concluding its report over the contentious Bill.
Agrawal gave this assurance to an AGP delegation who had met him at his residence.
"All the burning issues of Assam will be compiled in the report. We will also take views of all the members of the JPC over the Citizenship (Amendment) Bill," AGP leader Atul Bora said quoting Rajendra Agrawal.
The five-member AGP delegation called on JPC chairman Agrawal and reiterated their protest against the controversial bill. The JPC will have its meeting over the Bill in the Parliament annexure on Tuesday.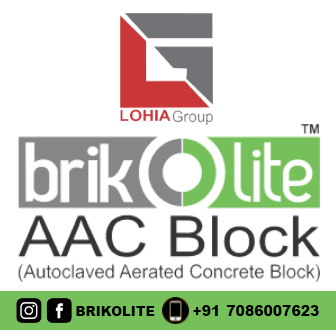 The delegation, earlier in the day, met JPC member Swapan Dasgupta and raised their concern. The JPC comprises 30 members. 20 members are from Lok Sabha and 10 members are from Rajya Sabha.
The AGP delegation includes Atul Bora, Keshav Mahanta, Phanibhushan Choudhury, Birendra Baishya and Ramendra Narayan Kalita.