NorthEast United FC will not be short on motivation as they host table-toppers Chennaiyin FC in a bid to rescue their campaign in the Indian Super League (ISL) in Guwahati on Friday.
NorthEast United FC have just seven points from their nine first leg matches and need a string of wins in the second half of their campaign to entertain any hopes of making it to the semi-final play-offs.
New coach Avram Grant, formerly with Chelsea FC, has tried to inspire the team but they still suffered defeat in the last match against ATK at home.
All is still not lost for NorthEast United and assistant coach Eelco Schattorie can see that his team is still up for a fight.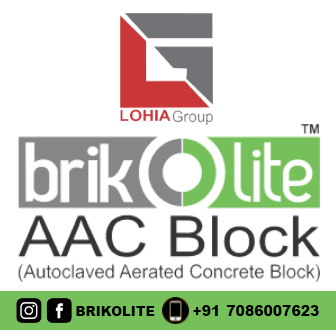 "The overall atmosphere is fine. Players have the intention to do their job. They are motivated to do something together. Regarding the team gelling or getting tactics implemented, that always takes time, specially offensively. Defensively we don't have too many problems," Schattorie said during the pre-match media interaction.
NorthEast United will battle for points against the table-toppers and Schattorie felt the coaching staff will not have to do much on the motivation bit.
"We play the number one team and normally as a coach you don't have to motivate anyone if you play the number one in the league," he said.
NorthEast United meanwhile have signed Helio Pinto as their additional (eight) international player and the former Benfica midfielder could have a role to play.
Chennaiyin FC, too, won't need too much of prep talk from coach John Gregory as they attempt to win as many matches possible to secure their position at the top of the table.
"John has been a big inspiration for the team. Once the players get inside (the field), they are the boss and nothing matters. The boys are really motivated. They want to win all these games for John," said assistant coach Syed Sabir Pasha.