Bhutanese Prime Minister Tshering Tobgay on Thursday said the Advantage Assam, Global Investors' Summit will be a force multiplier of the bilateral relations of his country with Assam and other North eastern states.
The event will also bolster bilateral relations leading to economic prosperity of Bhutan and India. He also said considering golden jubilee of India-Bhutan relations, Bhutan will launch several programme in India including Assam.
Assam chief minister Sarbananda Sonowal met the visiting Bhutanese Prime Minister Tshering Tobgay and discussed several bi-lateral issues with him.
Sonowal thanked the Bhutanese Prime Minister for taking initiatives for opening Consulate General's Office in Guwahati. Sonowal said the inauguration of Consulate General's Office in Guwahati will start a new beginning of trade, cultural and other relations between Assam and Bhutan.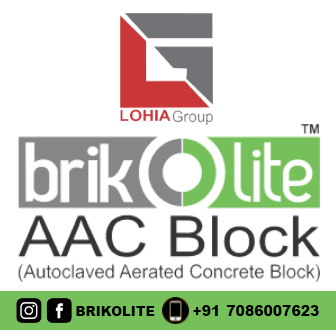 Referring to Assam's long standing ties with Bhutan, Sonowal vowed to nurture the bilateral relations with Bhutan with regard to business and cultural ties.
Sonowal while thanking Prime Minister Narendra Modi for expanding B2B (Bharat to Bhutan) relations, said both Assam and Bhutan must be prepared to use the full benefits of Act East Policy enunciated by Prime Minister Modi.
He also said the first ever Global Investors' Summit to be inaugurated on February 3 by Prime Minister Narendra Modi will usher in resurgence in Assam and ASEAN relations.
Sonowal said Bhutan is inherently resourced with abundant natural resources. If these resources can be harnessed judiciously Assam will also be benefitted along with Bhutan.
Water Resources Minister Keshab Mahanta, Chief Secretary VK Pipersenia, Principal Secretary Home LS Changsan, Principal Secretary to chief Minister Sanjay Lohiya, and several senior officers of Royal Bhutan Government were present at the meeting.