The two survivors of December 4 Nagaland massacre, admitted at the Assam Medical College Hospital (AMCH), are in stable condition.
Speaking to Northeast Now, AMCH superintendent – Prasanta Dehingia said, "Both were brought at AMCH in a serious condition but now they are stable." 
"Both of them are in ICU and our doctors are monitoring them constantly. One Jargo Konyak was operated successfully and he is better now. Another Sailong Konyak will be operated soon. He was given three units of blood due to his low haemoglobin level. If his haemoglobin level increases then he will be operated," he added. 
"On December 5, at around 1 am they were brought to the AMCH. Jargo bore bullet injury on orbit and head. His operation was successfully done by the team of our doctors. Sailong bore injury on cheat and elbow," said Dehingia. 
Also read: Nagaland: SIT seeks information on Mon killings
On Wednesday evening, a Congress delegation met the injured at AMCH.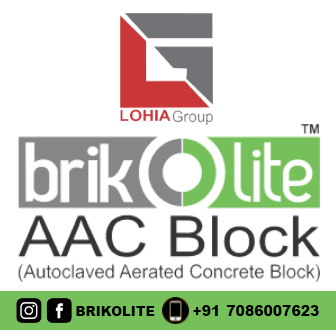 The delegation comprised of AICC general secretary Jitendra Singh, Ajoy Kumar, MP Gaurav Gogoi and Anto Anthony. 
Speaking to the media, Congress MP Gaurav Gogoi said, "We don't know what actually happened. The truth has not come to light. Union home minister Amit Shah gave a statement in the Parliament. But he should have visited Oting village in Nagaland and apologised for what had happened."