The Joint Secretary in the Union Home Ministry for the North-east, Satyendra Garg, on Tuesday said all 'illegal constructions' within the inner-line reserve forest area along the Mizoram-Assam inter-state boundary will be dismantled as the immediate move to resolve boundary dispute between the two states.
A three-member high level team of Ministry of Home Affairs on Tuesday visited the Assam-Mizoram border to make an on-the-spot assessment of the violent situation that arose on march 8 last.
Garg also held meetings with officials of the Assam and Mizoram governments, civil society groups and representatives from Mizo Zirlai Pawl, the apex students' body of Mizoram.
He later said a joint committee of both the states, to be headed by senior officers in the forest departments of Hailakandi and Cachar districts in Assam and Kolasib district in Mizoram, would be formed to identify illegal constructions within the 509 square mile inner line reserve forest area along the inter-state border by April 30 next.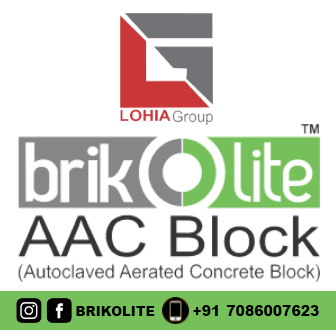 It was also decided that both states would maintain status quo and resolve the dispute amicably.
Both the teams from the two neighbouring states also decided to withdraw their respective security forces from the disputed site put in place since violence erupted on March 8 and 10 last.
The Assam Government team was represented by Principal Secretary for Home, L S Changsan; Director General (Border), R M Singh; Deputy Commissioner of Hailakandi, Adil Khan; and Superintendent of Police of Hailakandi district, Mohneesh Mishra.
The Mizoram Government team was represented by senior officials of the State Home Department; the Deputy Commissioner of Koilasib district, R Zarzosanga; and Superintendent of Police of Kolasib district, Sh Lalringdika.
A team from Survey of India also accompanied the delegation.
The visiting team is expected to submit its report to the Union Home Secretary on April 5 next after which it will be discussed in a follow up meeting with the Chief Secretaries of the two states.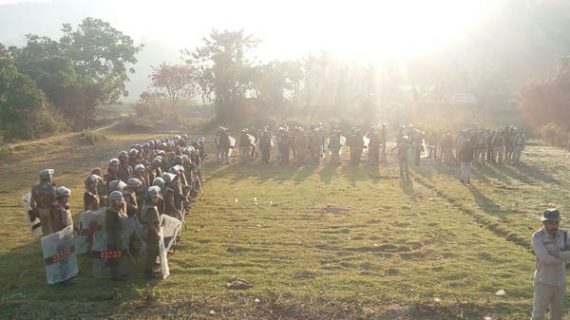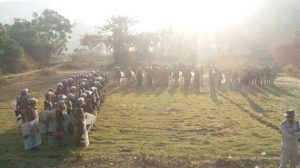 Notably, the Chief Secretaries of Assam and Mizoram earlier had held a meeting with Union Home Secretary Rajiv Gauba on March 20 last at the insistence of Union Home Minister Rajnath Singh to resolve the crisis.
The disputed region was witness to series of violence early this month when Assam Police personnel baton charged some Mizo students who were trying to construct a resting shed along Assam-Mizoram inter-state boundary.
At least 49 people were injured in the violence.