Assam Governor Jagadish Mukhi on Friday said that the Indian families residing in the no man's land would be rehabilitated within Indian territory soon.
Governor Mukhi said this while addressing a programme at Malegarh Fort, Latu in southern Assam's Karimganj district along Indo-Bangla border.
He also paid tribute at the martyrs at Martyrs memorial there.
The Governor also launched a book titled Mohabidrohar Ranaddhwani by Mrigankakrishna Gogoi at the function.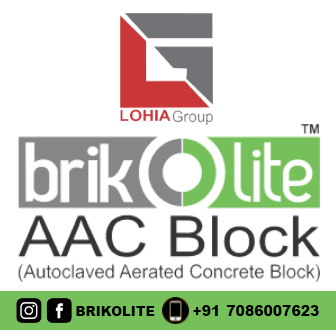 "Mohabidrohar Ranaddhwani is a great attempt by the writer. People should know about the history of India's freedom struggle. It is a book which contains such information," Mukhi said in his speech.
He also emphasized on translating the book into Hindi, English and other regional languages.
Karimganj Deputy Commissioner Pradipkumar Talukder along with Border Security Force (BSF) officials and other dignitaries were present at the event.
Later the Governor also visited the Rastriya Swayamsevak Sangha's (RSS) local office and Karimganj Civil Hospital.