In a significant development, India has taken up the issue of Brahmaputra water pollution with China.
Disclosing this in New Delhi on Wednesday, Assam Chief Minister Sarbananda Sonowal said, "External Affairs Minister Sushma Swaraj has already contacted her counterparts in China and conveyed the matter to them."
Sonowal who landed in the national capital on Tuesday informed Prime Minister Narendra Modi, Union Home Minister Rajnath Singh and External Affairs Minister Sushma Swaraj on the current situation regarding Brahmaputra river and its pollution.
"I was informed that central government has already taken up the Brahmaputra issue very seriously," said Sonowal.
The Chief Minister called on Water Resource Minister on Wednesday.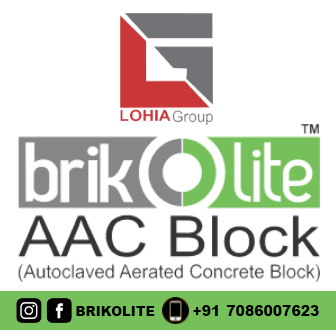 Sonowal said that water from Brahmaputra has been collected from 15 different locations in Assam. "The sample has already been sent for examinations and we can take further actions only after receiving the examination report," he said.
Sonowal also called on Union Minister for Road, Transport and Highways Nitin Gadkari and discussed on various issue.
Quoting Gadkari, Sonowal said that the centre has agreed to take up construction of the Ring Road around Guwahati.
"Union Minister Nitin Gadkari has agreed to take up construction of the Ring Road around Guwahati by his ministry. The State Government will provide land for the project. This Road will be a key component of the State Capital Region and will provide Guwahati a modern look," Sonowal said.
Sonowal has also requested Gadkari to lay the foundation stone of flood and erosion protection works for Majuli worth Rs 237 cr this month.
Meanwhile, Chief Minister Sonowal said that the draft NRC will be published on December 31 only.
"As directed by the Supreme Court the NRC will be published on December 31 itself. Both Dispur and New Delhi have jointly intensified its work in this connection," Sonowal said.
Meanwhile, China on Wednesday denied plans to construct a tunnel to divert Brahmaputra river waters amid reports of highly polluted waters from its tributary Siang flowing into India.
"I would like to point out that China's position on the eastern part of the China-India border is consistent and clear," Foreign Ministry spokesman Lu Kang said.
He refuted reports that it may due to a tunnel being constructed on the Chinese side.