Assam's golden girl sprinter Hima Das is "ready" for the 4×400 metres World Relays at Yokohama in Japan.
The event was scheduled for May 11 and 12, 2019
This has been announced by the sprinter, who hails from Dhing in Nagaon district, through a video uploaded on her Twitter handle on Saturday.
It was earlier reported that she might miss the event as the athlete was diagnosed with spondylitis of the lumbar vertebrae.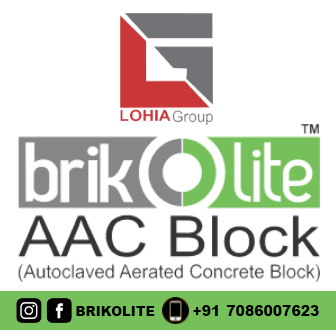 It was also reported that the 'Dhing Express' might be required to go through a period of rest and rehabilitation along with medication.
Also read: Assam golden girl Hima Das unlikely to run at World Relays in Yokohama
Hima Das, who is camping at Yokohama, started her training along with the other members of the relay team from India earlier this week.
It was also reported that she would require some more exercise for her recovery and the progress in her physical fitness was being monitored.
But by announcing that she is ready to participate in the world relay, Hima Das has kept aside all speculations about her participation in the event.
In the video, Hima Das says: "Hi friends, I am ready…world relay. So, pray to God and love you all. Thank you so much."
She also did not fail to say 'Mon Jai', which is her famous tag line.
The sprint queen from the state was selected as part of India's Women 4×400 metre relay team for the 2019 International Association of Athletics Federation (IAAF) World Relays.
The Indian world relay women's team also includes V K Vismaya, M R Poovamma, Prachi, Sonia Baishya and Saritaben Gayakwad.
It may be mentioned that Hima Das was pulled out halfway through the 400m women's semi-finals at the 23rd Asian Athletics Championships held at the Khalifa International Stadium in Doha of Qatar.
Hima failed to continue her run due to lower back pain.
The Yokohama event of world relays will be a crucial game for the sprinter as it is considered as an important event in terms of qualification for the World Championships to be held from September to October and the Olympic Games to be held next year.