The Basistha Police, acting on a tip-off, seized a huge consignment of explosive materials and one handmade bomb at Guwahati's Basistha area on Wednesday.
According to sources, the ULTRA bus (Registration No AS15 C8302) was travelling from Barpeta to Guwahati's Khanapara.
The Basistha Police arrested the driver Dharmendra Kalita and handyman Naba Kalita of the bus.
According to the police officials, around two kilogram of explosive materials and the handmade bomb were packaged with a black bag, which were seized from the bus.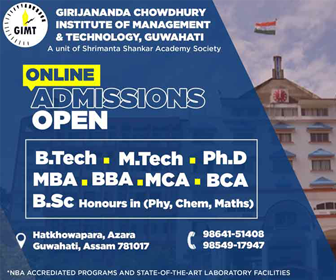 Bashista Police seized the bus at Lakhra from Basishtha area. Around 30 passengers were travelling.
Later, the bomb squad defused the bomb at the Khanapara College of Veterinary Science playground.
The arrested persons were interrogated by the Basistha Police.