With just few more days to go when the first phase of elections will get rolling in Assam, the regional office of the Income Tax Department has revealed that huge amounts of cash has been deposited in the banks of the Northeast region.
A press release issued in this context stated that this is giving rise to suspicions of cash-for-vote scandal.
The press release came hours after Rs 1.8 crore in cash was seized from a BJP convoy in Arunachal Pradesh's Pasighat recently.
A lot of suspicious cash withdrawals have also come to the notice of the Income Tax Department which has so far escaped the notice of the concerned authorities.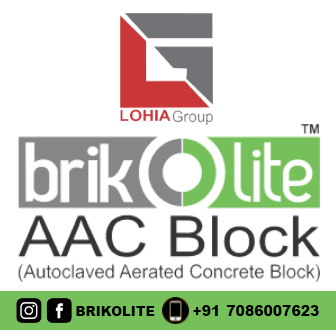 In the last 10 days, cash withdrawals involve only five major banks of the region.
The press release further stated that investigations found that banks were possibly being used as conduits to hide and move suspicious cash.
"Even from this small sample, hundreds of suspicious cash deposits and withdrawals in banks for amounts over Rs 10 lakh have come under the scanner. Inquiries have been initiated in about 200 cases so far," said Income Tax (Investigation) principal director Sanjay Bahadur at a press meet held in Guwahati.
Bahadur further informed in the press meet that over 150 officials have been deployed across the Northeast to monitor 112 districts and 12 airports since the Lok Sabha elections dates were announced.
He also stressed on the importance of expenditure monitoring during the elections.
The Election Commission of India has requisitioned the services of the Directorate of Income Tax (Investigation) North East Region under Article 324 of the Constitution of India to monitor election expenditure as a means to "curbing the use of black money in the elections".
The directorate is pulling up its socks for a massive investigative exercise in the coming days, with data from over 100 banks across Northeast likely to arrive soon.
Lok Sabha elections will be held in three phases in Assam – April 11, 18 and 23 next.