The Supreme Court on Friday refused to entertain a petition seeking direction to the state to identify migrants walking back to their homes and provide them with food and shelter.
As per reports, the petition filed by a lawyer Alok Srivastava also raised the issue of the 16 migrant workers who lost their lives after being run over by a train in Maharashtra's Aurangabad last week.
The migrant labourers who were returning to Chhattisgarh amid the nationwide COVID-19 lockdown and had been walking along the railway tracks reportedly fell asleep due to exhaustion.
In response to the petition, a bench of Justices L Nageswara Rao and Sanjay Kaul said that it is impossible for anyone to stop migrant workers from walking back to their homes.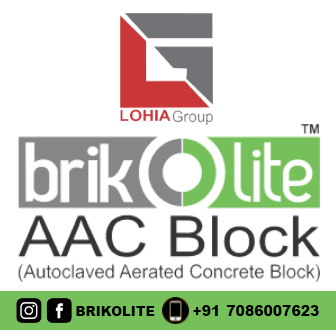 "How can anyone stop this when they sleep on railway tracks? How can we stop people who want to keep walking?" the bench added.
"Can anyone go and stop them? Impossible for anyone to stop them," it added.
The apex court dismissed the petition after the Centre informed that special arrangements have been made to move migrant workers back to their homes but some of them simply don't wait and starts walking back to their homes.
"Migrants must have the patience to wait for their turn," Solicitor General Tushar Mehta told the bench.