Union home minister Amit Shah will distribute financial grants to 8,000 Namghars (traditional Vaisnavite monasteries) in Assam besides laying the foundation stone of the new medical college in North Guwahati.
Sources in the home ministry said that Shah is scheduled to arrive in Guwahati on December 26.
His visit gains prominence with the Assam assembly elections taking place next year.
The home minister will distribute financial grants to the Namghars under the "Assam Darshan" programme.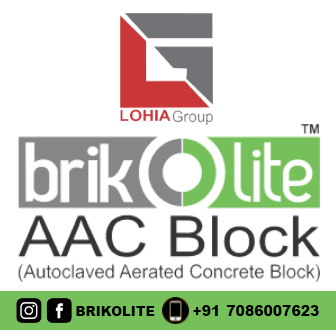 Also read: Assam: Fake nurse arrested at Jorhat Medical College Hospital
He will also lay the foundation stone for the development of the 'Batadrava Than' in Nagaon as a cultural and tourist destination.
He will also say the foundation of nine law colleges across Assam.
"Home Minister will also lay the foundation stone of a new medical college in Guwahati and nine law colleges to be established across Assam," an official said.
Shah will also visit Imphal on December 27 and participate in several functions.
He will lay the foundation stones of the Churachandpur Medical College and the state government guest house in Imphal in Manipur, apart from attending a host of other programmes.