Following constant and prolonged persuasion by the local unemployed youth of Hansara, Raidang and Samdang area under Digboi Legislative Assembly Constituency and district administration of Tinsukia in eastern Assam, the authority of Doomdoma based Hindustan Unilever Limited finally responded adequately and conducted a aeries of written examinations here at Shiksha-the Gurukul school under Doomdoma Police Station which concluded here recently.
With this drive of the company, the 17 years of deadlock between the authority and the local unemployed youths of the area seems to have resolved amicably.
As many as 6000 candidates including male and female from across Tinsukia district appeared in the examination conducted in the said centre for three days against 69 posts including 45 for non-technician and 24 for technician grades.  The result of the recruitment test would be declared by the end of May 2018.
Expressing gratefulness towards the Hindustan Unilever Limited authority and District administration for responding to the long pending genuine cries of the youth, one of the youth leaders said, "We are expecting that preference to local eligible youths of the affected area would be given as assured earlier by Sumit Dhar, the Official at the Human Resource Department of Hindustan Unilever Limited in the meeting on the basis of eligibility criteria subject to norms and procedure."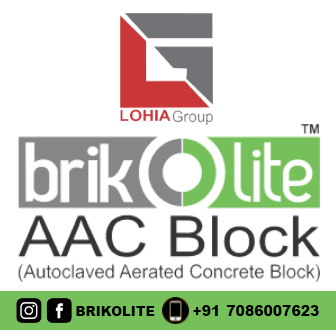 According to the unemployed youths of Hansara, Raidang and Samdang area of Digboi, several meetings were held earlier and prayers and petition were submitted before the industry authority to resolve the unemployment crisis among the eligible youths of the area and finally based on a meeting held earlier on July 17, last year at the conference hall of the Deputy Commissioner Tinsukia, among the interested parties, the noble move was initiated on March 31 2018 and concluded on April 4 last.
Meanwhile, Suren Phukan, the incumbent MLA Digboi who had pressed the industry several times earlier to help resolving the unemployment issues in the locality appreciated the noble gesture of the industry and hoped the Hindustan Unilever Limited management would come forward and lend its generous hand and contribute for the socio-economic development of the people and place.