In order to garner support ahead of the Lok Sabha elections, state finance minister Himanta Biswa Sarma on Friday announced special schemes for the tea tribe communities of Assam.
Assam finance minister Sarma, while addressing a large gathering at a function at Sarusajai here, said in Rs 5,000 will be added to the 10000 bank accounts of the tea tribe beneficiaries of Assam.
Sarma made the announcement during the launch of Phase-II of the Assam Chah Bagicha Dhan Puraskar Scheme 2018-19, organised by the finance department of Assam, with financial expenditure of Rs 202 cr covering 790 tea gardens.
The minister said in the 6,24,404 bank accounts, opened for the tea tribe beneficiaries, the second tranche of Rs 2,500 will be added under the Chah Bagicha Dhan Puraskar Scheme 2018-19, reports Pratidin Time.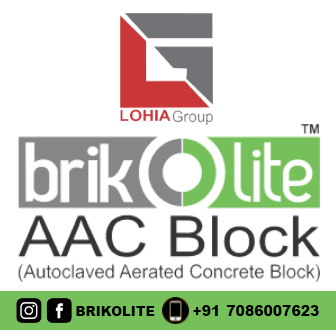 Addressing the gathering, Sarma said, "While the beneficiaries having accounts with the SBI will receive the money within three days, those having accounts with other banks will receive the same within two weeks."
The tea tribe workers across Assam will get free rice from March 1, 2019, the finance minister announced. The rice was provided to the tea tribe people at Rs 3 per kg.
Minister Sarma claimed that during the tenure of the BJP-led government in Assam, the mortality rate in tea gardens has come down.
He further informed that 22,000 pregnant women of the tea tribe communities of Assam have received Rs 12,000 each.
Talking about the school students who have been deprived of uniforms, finance minister Sarma announced that besides mid-day meal, the tea tribe students would also get free uniforms, breakfast and lunch at school with effect from April 1, 2019.
With a view to develop a startup culture among the tea tribe communities, the minister also announced one time assistance of Rs 25,000 for the educated youths of the tea tribe communities.
Sarma also announced old age pension of Rs 250 per month for the tea tribe people who are aged above 60 years.
The families of college-going students of the tea tribe communities will also get dinancial assistance of Rs 10,000, the finance minister.
In one year, 500 tea tribe girls will also be provided nursing training and the widows of the tea tribe communities will receive financial assistance of Rs 25,000.