Assam Finance, Health and PWD Minister Himanta Biswa Sarma arrived at Diphu, the district headquarters of Karbi Anglong on Sunday and inaugurated a number of projects.
The Minister is being accompanied by newly-appointed Cabinet Minister for Hills Area Development, Mines and Mineral, Sum Ronghang and Minister of State (Independent Charge) for Urban Development and Minister of State for Health and Family Welfare, Pijush Hazarika.
After his arrival in Diphu, Minister Himanta Biswa Sarma inaugurated the new Karbi Anglong Sports Association's complex, Hawkers' Rehabilitation Centre-cum-Multi Utility Building in Diphu.
The Minister also laid the foundation stone of the Don Bosco Science College at Sat Mile along the Manja-Diphu Road.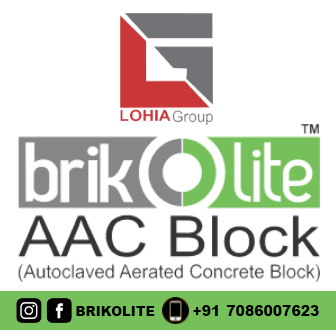 Minister Sarma will also join the BJP's Vikas Rally to be held in the district.
The new sports complex of the Karbi Anglong Sports Association has been constructed under NITI Aayog. In the first phase the Pavilion, Guest House, Indoor, Field Development (In place of turf), two open galleries and boundary hall were constructed while in the second phase, the Synthetic Football Turf, Athletic Track, New Pavilion, Swimming Pool and Internal Roads and Drains were constructed.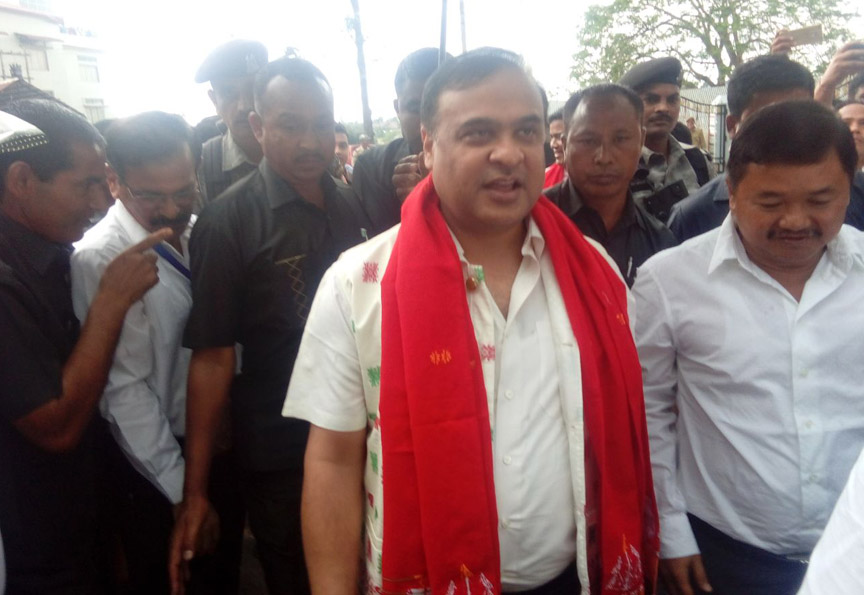 The new sports complex at Diphu was built as one of the special assistances under Prime Minister's special package with an estimated amount of Rs 45 crore.
The new sports complex was inaugurated in presence of Tuliram Ronghang, Chief Executive Member (CEM) of Karbi Anglong Autonomous Council (KAAC) and Horen Sing Bey, Speaker of KAAC.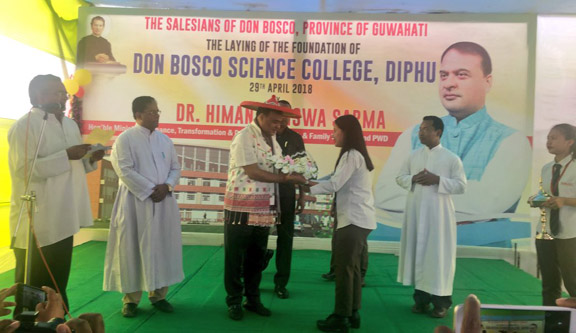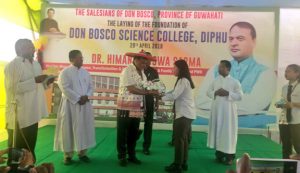 Regarding his visit to Karbi Anglong, Finance Minister on his Twitter handle on Sunday tweeted, "To provide impetus to education in Karbi Anglong, we're glad that a Don Bosco Science College is being set up in Diphu. Happy to have laid the foundation stone for it, which I am certain shall enable aspiring youngsters in KAAC to pursue their dream education."
Informing that he also with Minister of State for Health and Family Welfare, Pijush Hazarika has evaluated the progress of the construction work of the Diphu Medical College, Sarma tweeted, "Karbi Anglong is an important & largest district of Assam and the upcoming medical college here will greatly help people. Today, I along with MoS Health Pijush Hazarika evaluated progress of construction work for Diphu Medical College. Hope to complete it in stipulated time frame."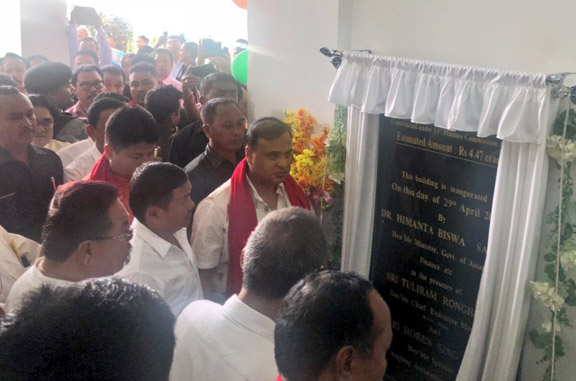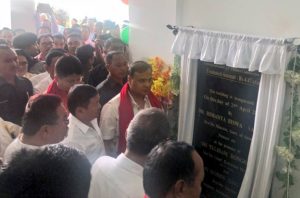 Sarma also inaugurated the new Secretariat Building of KAAC Secretariat.
Minister Sarma tweeted, "Extremely honoured to inaugurate the new Secretariat Building of KAAC in presence of CEM Tuliram Ronghang & Speaker Horen Sing Bey. I wish KAAC achieves many milestones from here."
The modern structure with state-of-the-art facilities of the KAAC Secretariat has been built at Rs 18.27 cr.
The minister is also scheduled to attend the BJP Vikas Rally.