Eighteen-year-old Hima Das of Assam, who made India stop in its track with her 'golden moment' at Tampere in Finland on Thursday, is unarguably the new poster girl of Indian sports.
The fifth and youngest kid of Ranjit and Jomali Das of Khandulimari village of Dhing in Assam's Nagaon district, used to drive a tractor around her father's paddy fields, "chase a Sumo and beat it!" and score dozens of goals for her local football club. This fearless striker has today become the track queen of stopping the whole nation on its tracks with her "marvellous feat".
A Times of India report quoted Hima as saying, "This victory (in Finland) beats every other win. I will rate this feeling on top and then comes the Commonwealth Games. I am a world champion and it is all God's wish. I want to thank all those who got me into athletics – starting from my first coach who spotted me. My thanks to Shamshul Sheikh, Nabajit Malakar, Nippon Das and Pratul Sharma who did everything for me to help me run."
The track sensation, who finished fifth in 200 m at the World Youth Athletics in Nairobi last year, entered the tracks in Tampere as an underdog in the 400m, she proved her mettle in the last 100m to decimate a quality field to clinch the gold.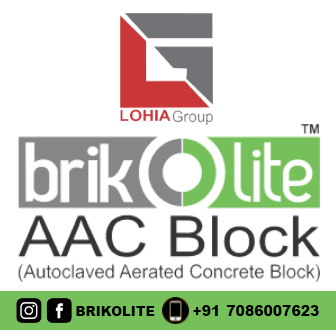 The report further quoted the national 400m coach Basant Singh as saying about Hima, "The youngster was in perfect shape to win. She was doing well in training and we were expecting gold. During the training in Poland, she won in two GP prize-money meets. But, both these races were 200m."
Hima, running in Lane 4 had enough competition in the form of American Taylor Manson, who ended up winning the bronze, and Australian Ella Connolly. But, the sprint queen put her best foot forward and reserved her best for the last as she sprinted to victory. This girl from Assam became the first athlete from India to win gold on a track in a World Championship. In track, the world's second most populous nation had yet to win a medal. But, Hima Das changed all that on Thursday night.
Hima used to play football in her village in Dhing and score a lot of goals. An alert coach saw her "raw speed" and introduced her into the athletics field – and lo and behold, India got its sprint queen who has brought so much glory for the nation today.
It was in 2016 that she caught the eye of the national selectors. She qualified for the Asian Youth meet in Bangkok and then raced at the World Youth meet in Kenya last year. She also ran a spirited final at the Commonwealth Games in Gold Coast and vowed to win gold in the next international meet.
In April, this girl with a lot of fire in her belly had said, "I learnt a lot of things running against them. The next time I race in an international meet, I will surely win the gold." Hima Das has kept her promise.