In a shocking incident, an Agartala youth was crushed to death near Badarpurghat Railway level crossing in Karuimganj district on Saturday morning.
The 22-year-old youth, who has been identified as Tapos Paul, was run over by Silchar-Maishashan Passenger train while he was crossing railway tracks listening to music using his headphone. He was cut by the train into two pieces.
As per information, Tapos was a worker in Barak dredging work near Badarpur. According to witnesses, the pathetic incident took place at around 10 am.
Rapid increase in headphone related accidents across the country is a matter of concern. Road safety programmes are organised from time to time by concerned authorities as well as various organisations to make the common people aware. But it is sad to say that people are still unaware.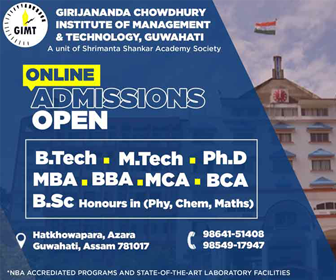 As per reports on road accidents in India, in 2016, more than 4 lakh road accidents occurred due to different reasons.