Guwahati's Radio Mirchi Radio Jockeys (RJ) have undertaken an initiative of visiting a particular location of the city everyday with a celebrity and catching traffic violaters.
The move is aimed to make the people of Guwahati realize the importance of following traffic rules and regulations. It started from Monday.
After catching traffic violators with the Guwahati Traffic Police, the RJs will cut them a Mirchi Challan in a polite manner.
The challan will contain a moral message and aims to make the violator realize the consequences of their mistake and to make them heed the traffic rules and regulations sincerely.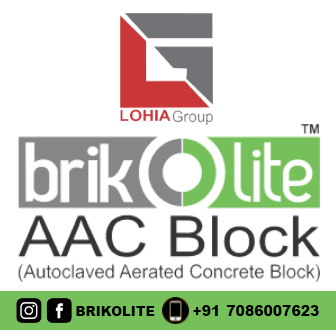 Mirchi Challan, a 15 day long awareness campaign organized by Radio Mirchi Guwahati was advertised by Radio Mirchi 95 FM, Guwahati through a bike rally on Sunday.
The bike rally was flagged off by Virendra Mittal, Deputy Commissioner, Kamrup (M) and veteran film actor Pranjal Saikia which saw participation of 58 bikers.
The bike rally started from Radio Mirchi office, Ganeshguri at 7 am in the morning and ended at Khanapara Veterinary Field.
Some popular biking groups of Guwahati like Kingsway Riders, Rhino Riders, Luit Riders, Eastern Riders and Red Land Brothers participated in this rally.
The campaign is a part of an activity of Radio Mirchi 95 FM in raising social awareness about the necessity of following traffic rules and being alert on the road.