They were here during the 1970s as students and citizens. Now after 50 years, these alumni of the Guwahati Medical College (GMC) have returned to the city to relieve the moments they have spent here during 1970s as students and citizens.
Yes. Dr Yog Darshan Malik, Dr Shobha Malik & her husband Dr Sushil Suri and Dr Kitty Rani Singh have arrived in Guwahati from London and Australia and are looking for some of their friends and batch mates to catch up in the next couple of days before they return to their respective countries.
While Dr Yog Darshan Malik is a citizen of UK now, Dr Shobha Malik and her husband Dr Sushil Suri have settled in Sydney in Australia. Dr Kitty Rani Singh has also left Assam and lives in Delhi now.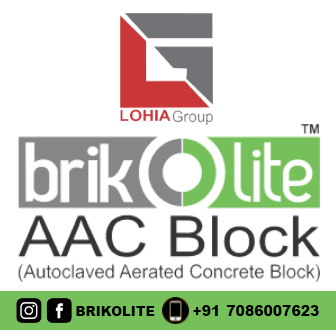 All of them were 1964 batch alumni of the Guwahati Medical College and they cleared bachelor degree in 1970.
"Well it's good to be back here. We just wanted to relive the moments we spent here during those days when we were students of the Guwahati Medical College. We tried to connect to some of our friends and batch mates but luck was not in our favour," Dr Yog Darshan told Northeast Now on Friday.
"We are looking for our batch mates like Dr Ramesh Deka who retired from the All India Institute of Medical Science (AIIMS), Dr Pradip Kumar Choudhury, Dr Sirolene Dakhar (from Shillong), Dr Peace Dolla Sokhlet, Dr Sewali Gogoi, Dr Maya Rani Gogoi—these are all our batch mates," said Dr Yog Darshan while appealing to contact him on his number 9873925595.
"We'll be going to Kaziranga and Shillong tomorrow but we will be here in Assam till March 29. It'll be nice to connect with the people we know during this period," he said.
Dr Suri said that Guwahati has changed a lot during this period. "Guwahati has become a big city now, it has expanded in a nice way. It looks more beautiful and impressive now," said Dr Suri, who married to Dr Shobha Malik, who belongs to the family of Malik Soap Factory of AT Road, one of the oldest industrialists of Guwahati.
"We have roamed around the city today. We have gone to see the medical college, Panbazar and Fancy Bazar where we used to roam around during our college days. We have gone to Jalukbari also where the medical college used to be those days. However, we have failed to locate our hostel," they said.