The Kamrup (M) district administration has taken serious note of the huge encroachment going on "merrily" at the busy GS Road (Amerigog Jorabat stretch) thus leading to huge waterlogging in the area.
The Kamrup (M) Deputy Commissioner, Virendra Mittal, who conducted an inspection drive (along with other subordinate officials) in various places along GS Road in Jorabat on Friday, pointed out that "haphazard construction by encroaching Government land by industries, companies and business establishments in the said area is the main reason behind huge water logging in these places and we cannot allow this to continue".
As per information, Manish Agarwal of SM Cokes Limited and Sandeep Khaitan of Sri Shyam Carbon Company have built their industries right on top of the main drain which carries a huge volume of rain water along the GS Road.
Agarwal, who belongs to Guwahati and Khaitan, who hails from Tinsukia, have thrown caution to the wind and this "irresponsible behaviour" of theirs is also leading to huge water logging in the area.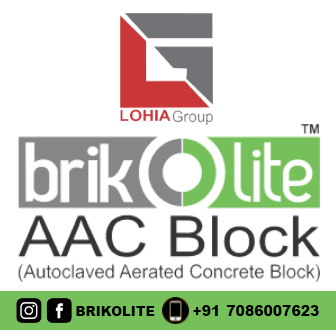 The DC has directed the Circle Officer of Sonapur Revenue Circle, Jennifer Y Choudhury, and the Kamrup (M) Additional Deputy Commissioner, Pulak Mahanta, to take "stringent measures" against companies and industries resorting to illegal encroachment in the area.
Talking to Northeast Now, Jennifer Y Choudhury said, "The DC visited few areas on Friday including 10th Mile, 12th Mile and 15th Mile area. We have noticed how few businessmen have illegally occupied Government land and have built their own establishments. The district administration will definitely crack the whip on such business houses."
Mittal was accompanied by ADC Mahanta, Jennifer Y Choudhury, District Disaster Management Officer, Ri Bhoi district, K Wanning, along with the officials of National Highway Authority of India (NHAI).