Open air gyms will be installed in all the major parks of Guwahati, maintained by the GMDA like Shraddhanjali Kanan, Nehru Park and Shankardev Park.
This was informed by the CEO of Guwahati Metropolitan Development Authority (GMDA), M Angamuthu.
"We are happy to announce a series of developmental measures for the city, including the open-air gyms. This is to encourage people to take up physical training activities and keep themselves fit. I hope that these gyms will be operational within the next three months," Angamuthu said.
The measures also include plans to develop Judges field, Sonaram field and Gandhi Mandap, with Angamuthu further hinting at the possibility of promoting several areas along the walking zone at Mahatma Gandhi road The walking zone was opened last year and is thronged by people every Sunday.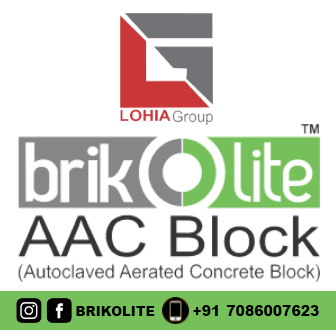 "We are also planning to develop the area from Bhangagarh flyover to SSA office via Medical College Road as it is a beautiful location. Besides, the stretch from Zoo Tiniali to Narengi and from Six Mile to Kalakshetra is also being considered for development," he added.
Apart from these stretches, the road from APSC office, Khanapara to Jayanagar will also be developed. The GMDA along with Guwahati Municipal Corporation also has plans to develop lighting, maintaining cleanliness and removing advertisement hoardings as a part of its beautification drive.
Though the District Administration had taken up measures to decorate the city during the global business summit, some of the newly installed decorations were damaged by miscreants. Angamuthu, has appealed to the public for their cooperation to maintain a clean environment in the city.