Emphasising his commitment to transform Majuli into a front-running district of the nation, Chief Minister Sarbananda Sonowal on Wednesday said, his government is pumping in huge chunk of funds for the development of the island district.
Sonowal said this while inaugurating the newly-constructed building of Majuli District Treasury Office adjacent to Deputy Commissioner's Office at Garmur in Majuli on Wednesday.
The Chief Minister also appealed to the government employees to lend their services dedicatedly for the development of the district, said that
Speaking at the inaugural ceremony, Chief Minister Sonowal said, for the overall development of the island, his government has been implementing several schemes to the tune of Rs 600 crore.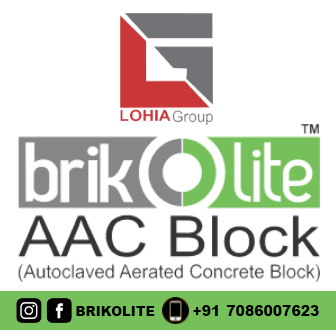 The pristine island Majuli is a widely spoken district of the country now a days and the state government is all set to declare the district as the first carbon-neutral district in the country.
He also said that the government officers and employees must be in a position to exemplify their work culture and thereby gain respect from the people.
Sonowal also reiterated that by garnering goodwill of the people at large, Majuli can become a beautiful and ideal district of the nation.
He further said that foundation stone for an integrated office complex encompassing the office of the Deputy Commissioner and offices of other departments would be laid very soon and the State government has already released Rs. 50 crore as an initial grant.
It may be noted that for building the Treasury Office, an expenditure to the tune of Rs 91.48 lakh has been incurred.
Set up in November 1983, Majuli Treasury was upgraded to District Treasury on April 1, 2017.
Deputy Commissioner Majuli Pallab Gopal Jha, Superintendent of Police Baibhab Nimbalkar and a host of other dignitaries were present on the occasion.