At a time when debates over the Citizenship (Amendment) Bill 2016 have been going on, senior Congress leader and former three-time Assam Chief Minister Tarun Gogoi on Thursday asked the Assam government and Chief Minister Sarbananda Sonowal to make their stand on the Bill clear.
Expressing his surprise at the Sonowal government's silence regarding the Bill till now, former CM Gogoi questioned, "Why this (State) government has kept the people of the State in dark regarding its stand on the Bill?"
The Joint Parliamentary Committee Chairman recently held discussions with a number of organizations from Assam to know their views regarding the Citizenship (Amendment) Bill in Delhi.
Also read: Citizenship to Hindu Bangladeshis: 16 Assam organisations raise voice before JPC against Centre's move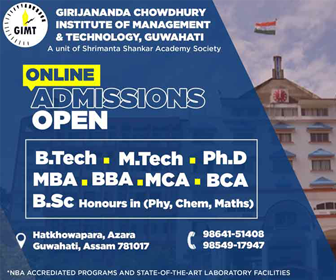 Talking to media persons during a press conference here on Thursday, Gogoi also said, "Identification of illegal foreigners should be done on the basis of Assam Accord and not on the basis of religion."
The former Chief Minister questioned the Bharatiya Janata Party-led government how the identification process could be done in a different way while there is Assam Accord.
Talking to media persons, Gogoi further said, "Sonwal was in favour of implementation of the Assam Accord while he was with the All Assam Students' Union (AASU). Why are we noticing difference between his present position and the past? His silence goes against the people of the State."
It may be mentioned that most of the political parties and non-political organizations have staged protests against the Citizenship (Amendment) Bill 2016.
Though the BJP wants implementation of the Bill its one of the partners in the government at Dispur, Asom Gono Parishad (AGP) has reiterated that the regional party would never compromise on the foreigners' issue and would continue its opposition against the Bill.
AGP President and Assam Agriculture Minister Atul Bora recently said that if the Bill is passed in the Parliament they would leave the government.