The Girijananda Chowdhury Institute of Pharmaceutical Science (GIPS) Guwahati) has successfully completed a 5-day online AICTE-sponsored Faculty Development Programme (FDP).
The Training and Learning (ATAL) Faculty Development Programme (FDP) on the theme 'Response effectiveness, organising self, attitudinal shift, and decision making (ROAD)', sponsored by the All India Council for Technical Education (AICTE), was held from December 6-10.
Prof. Gouranga Das, Principal, GIPS Guwahati, who served as the event's patron, delivered the welcome address to start the workshop.
The workshop's coordinator, Dr. DamikiLaloo, Associate Professor, GIPS Guwahati, welcomed the participants and emphasized the workshop's criteria and importance.
Also read: Assam Governor releases book on Oncology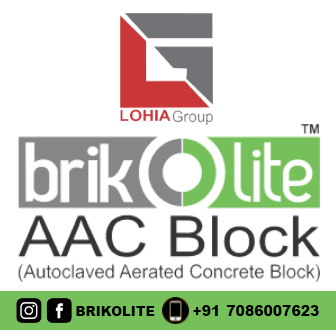 During the FDP, 14 technical sessions were held with keynote speakers from both national and worldwide platforms providing talks on a variety of emphasis topics based on the workshop subject.
Some of the renowned motivational speakers include Dr. BhagwanJagwani, Campus Director, Allenhouse Colleges, Kanpur; Dr. Jayanta Das, Psychiatrists, Guwahati; Dr. Sriparna B. Baruah, Head, Centre for Industrial Extension, IIE, Guwahati and Anjan Chowdhury, Founder Skillfinity, Guwahati.
The other speakers included Dr. L. David Lal, Assistant Professor, IIIT Guwahati); Samir Ahmad, Senior Manager-Global R&D, Kyowa Pharmaceuticals Ltd., Japan; Dr. Ankit Seth, Postdoctoral Fellow, Augusta University, USA; Pranab Kumar Sarmah. Founder &Managing director, Margdarshak Advisory, Guwahati).
The workshop drew a large number of eminent faculty members from around India as well as a few research researchers, PG scholars, industrialists, and others, the organisers informed.
"The FDP came to a close with an online evaluation exam, followed by a valedictory session and a vote of appreciation from the program's coordinator.
"Dr. Laloo extended his heartfelt thanks to the AICTE (New Delhi) for the financial help offered to ensure the smooth running of the programme," the organisers said.