The Nilima Barua Folk Art Museum of Gauripur  in collaboration with Pramathesh Barua College, Gauripur of Dhubri district in Assam organized an interactive talk on the topic 'Cultural Heritage Management: An Approach to Western Assam' on Monday.
The talk was conducted by invited archivist of American Institute of Indian Studies, Gurgaon, Dr Sangeeta Dutta.
Along with Ganga Shankar Pandey, president of P B College who chaired the session, Dr Azad Ali, retired Additional Deputy Commissioner, Animesh Talukdar, Additional Deputy Commissioner, Dr Sudip Chanda, HoD, Commerce Department and Mrinmoy Das, District Museum Officer were felicitated.
In the session, the family members of Gauripur royal family along with a large number of students actively participated.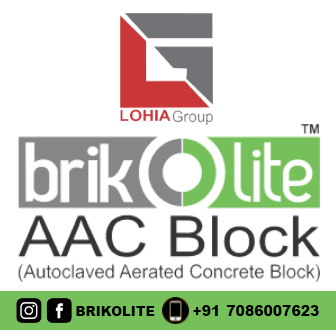 Dr Gopal Barman, professor in department of English and convener of the programme in his introductory speech highlighted the importance of awareness needed for preserving the rich cultural heritage of Gauripur.
On the other hand Dr Dutta in her digital presentation spoke about the ways of preserving cultural artefacts, both tangible and intangible heritage which are available in Gauripur.
She urged the students to actively participate in activities conducted by cultural organizations, visit the museums, archives and other cultural institutions for understanding the historical and cultural significance of Western Assam. ADC, Dhubri A Talukdar in his speech praised the efforts taken by Nilima Folk Art Museum and District Museum for the awareness of culture among the people of Dhubri and Gauripur.
Also in the session Dr Dutta proposed that American Institute of Indian Studies, Gurgaon is keen and willing to preserve the folk songs of Pratima Barua Pandey in digital format which received a positive welcome from G S Pandey.