The Gauhati University Inter-college zonal youth festival under Gauhati University Sports Board, which has been organized by the Bengtol College at Chirang in BTAD, kicked off on Tuesday at Bengtol College on Tuesday. The festival will conclude on June 28, 2018.
BTC deputy chief Kampa Borgoyary formally inaugurated the Gauhati University Inter-college Youth festival on Tuesday at Bengtol College.
As many as 17 colleges participated in the inter-college youth festival.
Borgoyary in his speech said he was happy that the inter-college youth festival was going on in an interior college of Chirang, which is far away from the National Highway itself.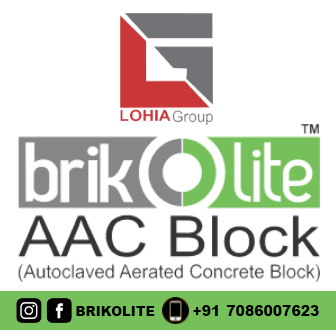 He urged the participants coming from different colleges to carry the positive vibes that they receive in Bengtol as Bengtol is not like that danger zone of extremists as before.
Borgoyary encouraged the students to feel safe and perform well in everything they do and talked about the various educational schemes that they provide in BTAD like scholarships to the meritorious students.
He asked the participants to bear the inconveniences that they might face in the festival and promised to help financially as much possible as he can.
The BTC deputy chief said, "It's our privileges to have organised such kind of program in this area, which once people used to think that it is a militant-dominated area or known as a disturbed area."
He said, "Now, it's completely normal."
Dr Ranjit Kr Narzary, the principal of the host college, encouraged the participants to feel safe in this interior place and asked to tell others about this and said the participants are privileged enough to participate in such kind of programme.