A Division Bench of Gauhati High Court (HC) comprising Chief Justice (Acting)  Justice Arup Kumar Goswami and Justice Ajit Borthakur issued a notice to Anand Kumar who is known for 'Super 30' to reply to the allegations made in the Public Interest Litigation (PIL)filed by four Indian Institute of Technology (IIT) students of IIT Guwahati.
A report published in INSIDE NE stated that Ashok Saraf, Senior Advocate appearing for the four IIT students submitted before the court that because of the "wrong projection" given by Kumar each year a large number of students from North East and other parts of the country are approaching him with full faith and hope that Kumar, who seems to be an 'IIT Baba', will help them in qualifying for the IIT entrance examinations. But, once the students meet Kumar, he makes them take admission in his coaching institute namely Ramanujam School of Mathematics by charging a hefty amount of Rs 33,000/- per students in the name of teaching them.
The report further stated that according to Amit Goyal, advocate for the petitioners, in the petition it is mentioned that most of the time, Kumar is "out of station travelling to different places of India and abroad". He doesn't devote sufficient time to the IIT aspirants who take admission in his Ramanujam School of Mathematics with "all hopes in their hearts".
Goyal added that the students further revealed that post-2008, Kumar is not running any so called 'SUPER 30' classes. Whenever, IIT results are announced, Kumar appears before the media with some of the students of Ramanujam School of Mathematics and other students and claims that they are 'Super 30' students and have qualified in the IIT entrance examinations.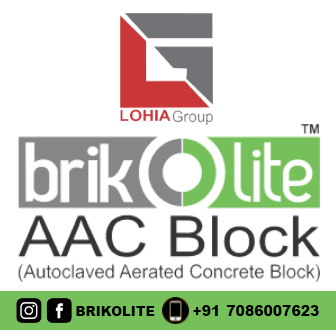 Ashok Saraf submitted before the court that the "false propaganda created by Kumar tantamount to not only cheating the IIT aspirants and their guardians but also the common people of this country including the people of North East".
It is also alleged in the petition that in 2018, Anand Kumar claimed that from his 'Super 30', out of 30 students, 26 students cleared the IIT entrance examinations. It is a different matter that he has "not disclosed" the names of the 26 students who have qualified in the IIT entrance examinations so far!
After the hearing, the Gauhati High Court issued a notice to Anand Kumar. The court also issued notice to Abhiyanand, IPS (former Director General of Police [DGP] , Bihar) who started 'Super 30' with Anand Kumar in 2002. The matter shall now be taken up after eight weeks till further orders.