The United Garo Autonomous Council Movement Committee (UGACMC), an umbrella body of several organisations of Garos in Assam, has decided to boycott the forthcoming Rabha Hasong Autonomous Council (RHAC) election in Assam.
According to a press statement issued on Wednesday, the UGACMC has declared that they will boycott the council election since their long pending demand for a separate autonomous council has not been listened to by the government and the voter list of the RHAC has been prepared without the exclusion of Garo people.
"The Garo Community has been demanding the exclusion of Garo villages from the RHAC for a very long time. The recent notification of election in the RHAC without the exclusion of Garo villages is not acceptable to the Garo Community and they are enrolled unwillingly in the council voter list.
Also read: UGACMC urges Sonowal to create separate council for Garos in Assam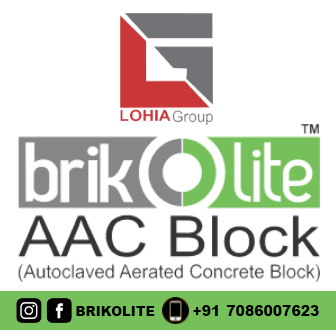 "Hence, to demand the exclusion of Garo villages from the RHAC and to create a separate Garo Autonomous Council we have decided to boycott the upcoming elections of RHAC. The boycott would continue till the Garo villages are not excluded from the RHAC and a separate Garo Autonomous Council is created", said the press release.
Signed by Alex K. Sangma and Thengsil Sangma, president and Secretary respectively , the press statement also said that the Garo people were the second largest ethnic tribe in Assam after the Bodos and largest inside the Rabha Hasong Autonomous Council outnumbering  Rabha community itself.
"The Garos are very different from the Rabha community traditionally, historically as well as culturally and Garo people have their own culture, language and identity in which they follow a matrilineal family pattern unlike the Rabhas. So, only fulfilling the demand of a separate autonomous council will address the aspirations of the Garo Community in Assam," the statement said.
The UGACMC has also alleged that the development fund allocated for the RHAC are not properly utilised for the developments of  Garo people. 'It is meagre and insufficient', alleged the organisation.
The Garo people residing in Assam are demanding a separates autonomous council within the framework of Indian constitution to determine the self right of the tribe.
The Garos in Assam  had first decided not to take part in the recently panchayat election in Assam. However, after meeting the chief minister Sarbananda Sonowal and receiving an assurance of autonomous council, they had agreed to participate in the rural poll.