India's Union Petroleum Minister Dharmendra Pradhan on Monday said oil regulator Petroleum and Natural Gas Regulatory Board (PNGRB ) has approved extension of state gas utility GAIL India Ltd's Urja Ganga pipeline up to Guwahati in Assam.
A report published by India Today quoted Union Minister Pradhan as saying, "Petroleum and Natural Gas Regulatory Board (PNGRB) has accorded the Provisional Acceptance to GAIL on February 2 for the proposal for laying, building, operating or expanding Barauni-Guwahati natural gas pipeline as an integral part of Jagdishpur-Haldia-Bokaro-Dhamra natural gas pipeline."
As per the report, GAIL is currently laying a 2,655-km pipeline from Jagdishpur in Uttar Pradesh to Haldia in West Bengal and Bokaro in Jharkhand and Dhamra in Odisha at a cost of Rs 12,940 crore.
Union Minister Pradhan in a written reply to a question in the Lok Sabha reportedly said the pipeline from Barauni in Bihar to Guwahati in Assam would be 672-km long and would be 24-inch in diameter.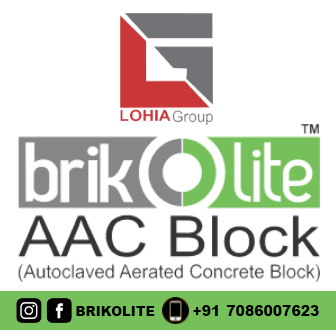 "The tentative route of the main trunk pipeline in Barauni to Siliguri in West Bengal, Bongaigaon in Assam and then to Guwahati," he said.
Informing that the project is likely to be completed by 2021-22, he said, the pipeline would be executed in 36 months from the first notification of Right of User (RoU) acquisition.
"In this regard, an Memorandum of Understanding (MoU) has been signed on February 3, 2018 between GAIL and Government of Assam," said Pradhan.
As per the MoU, the Assam government would facilitate GAIL (India) Ltd to obtain necessary permissions/ registrations/ approvals/ clearances etc from the concerned departments/ agencies/ authorities of the state as per the existing policies/rules and regulations of the State government.
As per the report, Jagdishpur-Haldia-Bokaro-Dhamra pipeline is being targeted to be completed by 2019-20.