Altogether four haj pilgrims out of 3,342 lost life during haj at the holy cities of Mecca and Madina in Saudi Arabia this year.
This was informed by Joint State Haj Committee of Assam, Meghalaya, and Nagaland chairman Haamim Kutub Javed Ahmed on Thursday.
The deceased are 67-year-old Kabed Ali (Garigaon, Kamrup Metro), 60-year-old Khalil Uddin Barbhuyan (Hailakandi), 61-year-old Jamal Uddin Choudhury (Hailakandi), 58-year-old Majorak Ali Barbhuyan (Hailakandi).
The Joint State Haj Committee had received a total of 3,573 applications for haj to Saudi Arabia.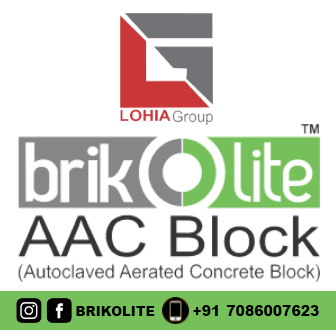 "231 applications were cancelled due to various reasons," Ahmed said.
Ahmed denied all allegations made by some of the pilgrims that some of the officials took bribe from some pilgrims for documentation purpose.
Ahmed informed that the feedback forms regarding any grievance for the pilgrims returned to Assam would be provided at the state Haj Committee office soon.
Talking about hassle free system for pilgrims, Ahmed said, "We will carry out the Haj operation from Haj Bhawan at Jalukabari in Guwahati from next year and will work to render best services to the hajis."
A total of 2,789 hajis had left for haj from Lokapriya Gopinath Bardoloi International Airport and 553 from Netaji Subhas Chandra Bose International Airport, Kolkata on July 14 last.