The Supreme Court-appointed coordinator for the National Register of Citizens (NRC) exercise in Assam,
Prateek Hajela, has said that the all the 40, 07,707 people left out of the "complete draft" cannot be clubbed under the description 'ghuspethiye' (infiltrators) as termed by the Bharatiya Janata Party (BJP) chief, Amit Shah.
Hajela termed such description as "too premature" and said that all of them cannot be called "illegal immigrants" merely on basis of the register. He was reacting to Amit Shah's statement on Tuesday that NRC would "weed out 'ghuspethiye' (infiltrators) in Assam"
A report in the The Indian Express quoted Hajela as saying on Wednesday, "No, we can't say all these 40 lakh are ghuspethiye." Hajela was responding to a question on whether those whose names were missing in the final draft could be called infiltrators or illegal migrants.
The man at the centre of the NRC exercise said that only a "judicial scrutiny" can establish whether a person can be called an illegal migrant or not.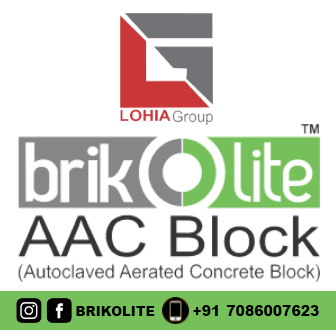 The report further quoted Hajela as saying, "These people will get another chance to prove their credentials. Then we will come out with a final NRC. The NRC process will be over then. Even after that, whether a person is an illegal migrant or not is something that can be decided only by judicial scrutiny and that is through a certain set of codes, which has been established in Assam… called the Foreigners Tribunal."
He said that "there could be errors" in finalising the draft NRC, as it is a "manual process", and added that people will have the opportunity to "object to any entry".
"They (those in the draft) have been able to establish their credentials before us during rounds of verification that we have carried out. But again, somebody might object to any entry, which he or she thinks is not correct," Hajela said, while responding to a query on whether those in the final draft released on July 30 can be recognised as legal citizens.
Hajela's statement hold significance taking into account the war of words that has ensued between the ruling BJP and the Opposition parties over the process. On Tuesday, BJP president Shah said the NRC was aimed at stopping illegal migration, which "has been damaging the national security of this country".
"The NRC is for protecting human rights, the rights of Indians. The country cannot run like this. You cannot have (illegal) people from everywhere," he had said. West Bengal Chief Minister Mamata Banerjee, however, accused the BJP of discriminating against and "questioning the Indianness of Indians" who do not support NRC.