Former president of the Gauhati University Post Graduate Students' Union (PGSU) Sanjib Talukdar is reportedly suffering from serious psychological issues.
Sanjib, who was arrested by police on May 28 last year for allegedly helping ULFA (I) militants to carry out a grenade blast in Guwahati, is currently lodged in Guwahati Central Jail.
Sanjib's elder sister Doli Talukdar said he was suffering from anxiety for a long time and in December last year had even got admitted to the Gauhati Medical College and Hospital (GMCH) for treatment.
"At present, Sanjib is in a very troubled state of mind and the jail authority has allowed continuation of his treatment at GMCH," Assam Tribune quoted Doli as saying.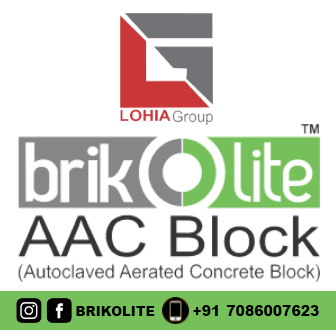 She said that for the last few days, he keeps on talking unconsciously while sitting alone.
"Recently, when I met him, I observed that he was not in a psychologically stable state. While talking, he often becomes absent-minded," said Sanjib's sister.
She suspects that Sanjib might be suffering from psychological issues as his case has been in the court for many days, even after the chargesheet was filed by NIA.
"So far my knowledge is concerned, in the charge sheet, NIA stated that Sanjib is a sympathiser of ULFA but he was not involved in the grenade blast incident.
"NIA filed the chargesheet in October 2019 and we were optimistic that very soon we will get a positive result. But due to the pandemic, the entire legal procedure has slowed down," Doli added.
The ULFA (I) militants triggered the grenade blast on May 15 in front of the Guwahati Central shopping mall on busy RG Baruah Road injuring 12 persons.
Police had claimed arrested students' leader Sanjib was in constant touch with ULFA (I) commander-in-chief Paresh Baruah on phone prior to the blast.
Sanjib was an M Phil in Gauhati University when he was arrested by police from his Baihata Chariali residence.
The investigation into the blast case was later handed over to the National Investigation Agency (NIA), which has already filed chargesheet of the case.