"My presence in Parliament will be an opportunity to project the views of the judiciary before the legislative and vice versa," said for Chief Justice of India Ranjan Gogoi on Tuesday.
He was reacting about his nomination to the Rajya Sabha
The former CJI on Monday was nominated to the Rajya Sabha by President Ram Nath Kovind on Monday and this triggered sharp criticism.
"I have a lot to say. Let me take the oath in the Parliament and the I shall open up," Gogoi said.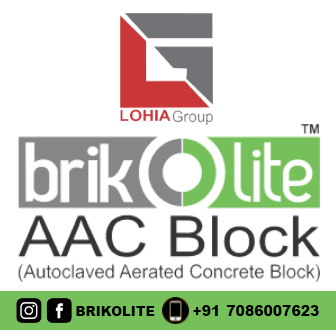 Criticising Gogoi's nomination retired Supreme Court judge Madan B Lokur said that the decision redefines the "independence, impartiality and integrity" of the judiciary.
Lokur further said that the nomination was not surprising, but said that it came soon.
"There has been speculation for some time now about what honorific Justice Gogoi would get. So, in that sense, the nomination is not surprising, but what is surprising is that it came so soon," Lokur said.