Senior leader of Indian National Congress and former Assam minister Gobinda Chandra Langthasa passed away on Saturday morning.
He was suffering from prolonged illness.
Langthasa was 86 years old at the time of his demise.
He was born on January 23 in the year 1932 at Nutan Wadrengdisa village in Dima Hasao, then known as North Cachar Hills.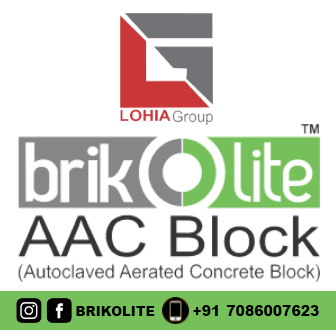 He was also the Chief Executive Member (CEM) of North Cachar Hills Autonomous Council (NCHAC) for eleven years.
Langthasa represented the 16- Haflong (ST) Legislative Assembly Constituency in the Assam Assembly.
Langthasa joined the Congress party in 1952 at the age of 20 years as a worker under Maibang Block Congress Committee and took active part for the District Council elections and Assembly election of the ST (Hills) Autonomous District.
In 1962, he was elected to the NCHAC from Gunjung constituency and became Executive Member till 1967. In 1967 he was re-elected from the same constituency and remained as Executive Member till 1972. In 1972 he was elected as Chief Executive Member of NCHAC till 1983.
In 1983, he was elected as MLA from 16-Haflong (ST) Legislative Assembly Constituency was inducted as a Cabinet Minister under the Chief Ministership of Late Hiteswar Saikia.
He was relected in 1991 and again in 2001 and became Cabinet Minister.
In 2006, Langthasa was denied a Cabinet berth, but was appointed as Chairman of Assam State Transport Corporation (ASTC) and member of Gauhati University Court & Council.
He became a legislator for the sixth time in 2011.