In a joint operation launched by the Forest Division of Dhubri and Parbotjhora Divisions on Monday seized equipment and timber logs from four illegal sawmills operating in Bhelkhowa and Boraibari area under Parbotjhora Forest Division of the Bodoland Territorial Council (BTC).
All four sawmills which were being operated in the areas illegally were dismantled by the field staff members of duo forest divisions, informed by the official of Parbotjhora Forest Division.
He said that these sawmills were functioning illegally in violation of sawmills rules.
Soon after heard about the operation, all the working staff engaged in the aforesaid mill have managed to fled from the spot while the parts of saw mill like wheel, motor, saw band and timber wroth Rs 10 lakh were seized by the forest team.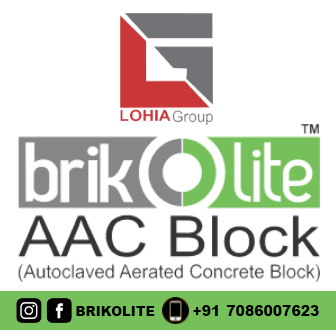 While contracted, A Sundar, District Forest Officer of Parbatjhora Forest Division said that a joint team from Parbatjhora and Dhubri launched a drive against the illegal sawmill operated in the locality and seized the woods worth of Rs 10 lakh and also machines used in the site.
"After completion of the procedure, we will register a case and inform the CJM about the seized items," as added by DFO, Sundar.