Assam Director Shankar's political musical film 'Rongeen' is set to hit theatres on March 15.
Director Shankar Borua says, "Rongeen is a political musical with 8 songs, primarily what we would call Assamese rap music. The content is fairly local and reflective of the political mood in Assam at this moment. It is the right time to release this powerful movie with a strong political message to the people of Assam. A down-and-out guy who manages singers for a living gets an Assamese rapper to defeat his arch enemy in a bye-election to settle an old personal score – that is 'RONGEEN' (Colourful) in one line."
Rapper Kussum Koilash makes his debut in the Assamese film industry with Rongeen.
A compelling narrative, Rongeen set in rural Assam, is a tale of a wronged man seeking justice through participatory democracy. It is essentially a David versus Goliath tale where an ordinary guy from a humble background, in his effort to avenge an old wound inflicted on his family, attempts an extra-ordinary feat by taking on a powerful guy in a bye-election in the interiors of Upper Assam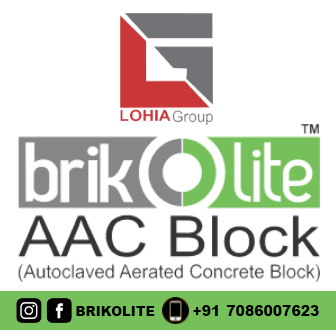 Domboru Borbora (played by Upamanyu Boruwa) with the help of Assamese rapper Pobitro Sonowal (played by Kussum Koilash) and Middle English (M.E.) school teacher Digombor Rajkhowa (played by Ranjit Baruah) makes the devious Puna Saikia (played by Hiren Sarma) eat the humble pie.
"I ventured to craft it as a musical to reach out to a wider audience across the length and breadth of Assam," said Borua. "Music is a fantastic vehicle not just to deliver a political message but also to showcase the splendour of Assam," Borua adds.
Born and raised in Duliajan, independent filmmaker Shankar Borua has continued making cinema with a signature style, working largely guerrilla-style with non-actors and in extremely low budget. As an actor, he goes by the screen name Upamanyu Boruwa and has played the lead in all his recent films – 'Grief on a Sunday Morning' (alongside the legendary Biju Phukan), 'The Curiosity Shop' and now, 'Rongeen' (Colourful).