BSF personnel seized fake Indian currency valued at Rs 1 lakh on and arrested two persons who were allegedly running a fake note racket in Dhubri and South Salmara-Mankachar districts.

Fifty fake notes, all in Rs 2,000 notes, were recovered from the duo arrested in Fekamari market under Deepchar border outpost.

The duo have been identified as Md Shah Alom, 34, a resident of Kaservitta village under Mankachar police station of South Salmara-Mankachar district, and Mir Jamal, 35, of Kharuabandha village under South Salmara police station in the same district.

The duo were handed over to the police for further interrogation.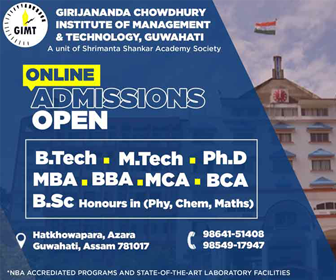 BSF sources said a $100 note was also recovered from Alom.
Villages along the Indo-Bangla border under Mankachar and South Salmara police station are the smuggling points for fake currencies and other illegal trade.
According to sources, 30 per cent of fake notes smuggled from Bangladesh enter the country through the porous border in South Salmara-Mankachar district.
"Smugglers from Bangladesh supply notes to their allies living in Indian villages along the border by stashing the notes in sacks and throwing them over the fence," a BSF official said.