Scarcity of clean water is one of the major problems plaguing the denizens of Guwahati. However, Assam Governor Jagdish Mukhi has said that this problem would be solved in the city by the year 2020.
Interacting with mediapersons at the Circuit House on Monday, Mukhi said, "It is unfortunate that a city like Guwahati which is India's gateway to ASEAN can't provide clean water through pipes to almost 40% of the population. However, by 2020 this issue would be solved completely and every single family would have access to clean and hygienic water."
When asked about the flood problem which brings the city to a standstill every year during monsoon, he said, "We are well aware of the havoc created by flood but we haven't emphasized on the opportunities that can be derived from the same. Haryana produces the best rice in the world. But because the weather is dry there, it takes two and half months to prepare the field for the paddy. In Assam, thanks to the climate and water, it will take much less time. If we devote proper attention to the agriculture sector involving all the stakeholders including the Agriculture University, we can actually beat Punjab in five years."
Mukhi termed himself as a pro-active Governor. "I am not the head of the state. I don't have the power to intervene in government's functioning and I don't want to do that as well. But I want to help people. Even before I joined politics or became a legislator, I used to help at least thirty people daily in various capacities. Now, when I hold a certain position, I want to use it for the greater good of people."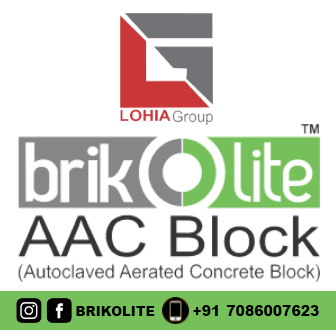 Giving an example of his pro-active role, he said that in December 6, he met some senior bank officials and requested them to ensure that each branch of these banks provide loans to three poor people. In this way, around 6-7000 people have been benefitted, Mukhi said.