In another tragic incident, an elephant died of electrocution in Assam's Udalguri district early Thursday morning.
The elephant was part of a herd of around 40 to 50 pachyderms that entered the Number 2 Sengribari village under Demakuchi police station of Bergaon in the district.
The herd of elephants entered the village from the nearby jungle at around 5 am in the morning.
The ill-fated elephant came in contact with high voltage wires and got electrocuted.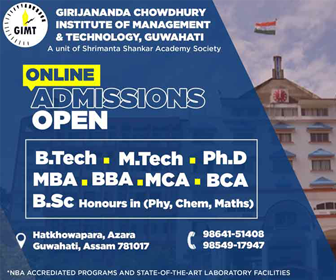 The jumbo died on the spot.
Meanwhile, forest officials and police from the local police station have arrived at the spot.
Hundreds of onlookers have also gathered at the area to have a glimpse of the dead pachyderm.
More than 40 elephants died in the State during the last 100 days losing their lives to unnatural causes.
Herds of elephants have been regularly invading human settlements in search of food, damaging houses and crops in the process. As a result, incidents of man-elephant conflict are steadily on the rise.
There is an estimated population of 500 elephants in Assam, having habitats across all reserved forests. The state has five elephant reserves covering an estimated area of 10,967-sq km.