Kokrajhar Police on Saturday recovered the body of an elderly person from Kokrajhari area in Kokrajhar town who was killed in an accident at New Amuguri at around 5:45pm on Saturday evening.
S Koch, the officer in-charge of Balajan police out post said that he received information from villagers that a white Balero was coming from Karigaon to Kokrajhar and met with an accident at New Amguri road.
However, the body was not found initially on the spot of the accident. The ill-fated old person who was knocked down by the vehicle was dragged away for more than seven kilometres from the accident spot.
The body was later found at a different place away from the scene of the accident.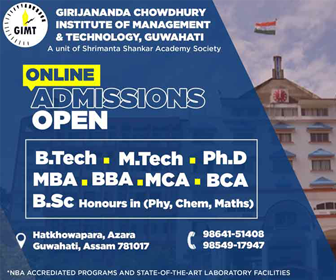 The deceased was later identified as that of one Toren Narzary, aged around 60 years and a resident of Kungring Asrabari in Chirang district.
According to the police, Toren Narzary came to visit his son- in law Sanjit Rabha at New Amuguri in Kokrajhar district on Saturday morning.
Koch also said investigation is on and the Bolero vehicle involved in the accident is yet ot be traced.