An earthquake measuring 5.1 on the Richter scale jolted Guwahati and other parts of Assam along with Meghalaya, Manipur and Mizoram on Sunday at around 4:16 pm.
The epicentre of the earthquake was in Aizawl district in Mizoram.
The National Center for Seismology (NCS) has marked this earthquake as 'reviewed' while confirming that the epicentre was 25 km east northeast (ENE) of Aizawl in Mizoram.
The depth of the quake was 35 km while the coordinates of the epicentre are 23.80 (latitude) and 92.26 (longitude).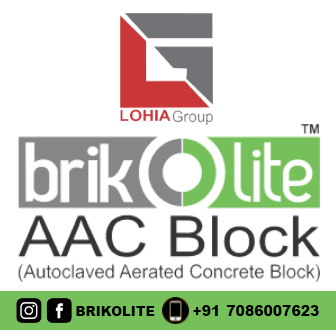 More details are awaited.