Dibrugarh Police on Saturday arrested two seasoned thieves who were involved in various jewellery burglary cases in Dibrugarh town.
Police arrested one Dilip Balmiki in connection with Dibrugarh  PS case no 665/2016 u/s 380. He is involved in the burglary case at CA Ankit Verma's residence at Mahalaya road of the town which took place two years back.
According to police, till now they have managed to recover some of the jewellery and one mobile phone from the thief. As revealed by the accused, he is a Chinese chef and worked in various hotels of the town like Rajawas, Little Palace, Natraj, Tea County, Sky Chef (Sivasagar) and the likes.
Police also arrested one Ganda alias Rokybul Ali in connection with case no 147/2018 u/s 457/380 IPC involved in a separate burglary case at Shantipara and recovered some jewellery.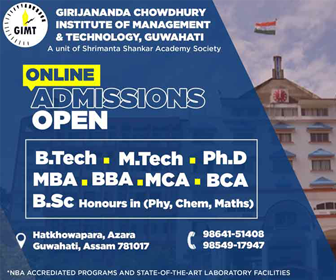 Police investigation is on to recover the remaining items.