Along with the rest of the country, the 127th birth anniversary of Dr Bhimrao Ramji Ambedkar, popularly known as Babasaheb, the father of Indian Constitution and one of the most iconic historical figures in India, was also observed at Haflong in Assam's Dima Hasao district on Saturday.
The day-long programme organized at the Rashtriya Swayamsevak Sangh (RSS) Namsong Bhavan began with lighting of the lamp with offering floral tributes by the eminent personalities present on the occasion at the photograph of Dr Ambedkar.
Also read: Dr Ambedkar's birth anniversary: Assam CM announces research institute to be set up in memory of Babasaheb
The programme was chaired by RSS leader Gopal Harijan and attended by hundreds of RSS activists.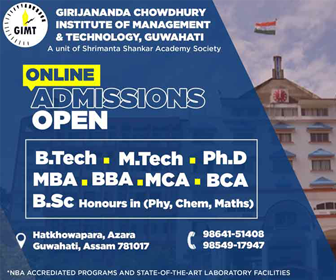 Several eminent personalities spoke on the life and contributions of the visionary leader at the programme.
Speaking on the occasion, RSS pracharak of Haflong, Dinesh Tiwari said that Dr Ambedkar apart from being a politician was also a prolific economist and a social reformer.
Dr Ambedkar who had chaired the committee to formulate the Indian Constitution – longest in the world, was a champion for the uplift of the Dalits.
Dr BR Ambedkar was not only instrumental in drafting the Constitution of the country, but was also a vociferous advocate of women's rights and equality. Besides being the first Law Minister of independent India, he was also a jurist, economist and social reformer, who inspired many with his progressive ideologies.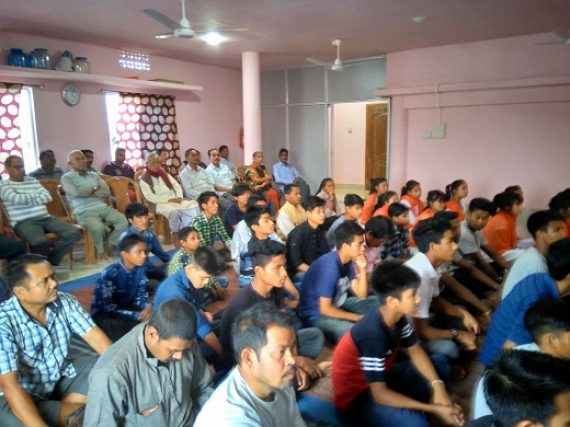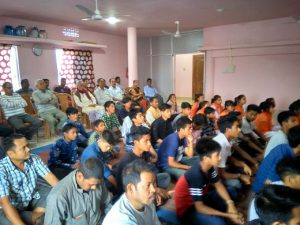 Ambedkar, who was born in a poor low Mahar (Dalit) caste, on April 14 in the year 1891 in present Madhya Pradesh, himself was a victim of the social evils since childhood days. He was so oppressed that throughout his life, Ambedkar campaigned to eliminate social discrimination against untouchables.
The Saturday's programme was also attended by Executive Member of the Education Department of the North Cachar Hills Autonomous Council, Kulendra Daulagupu, Rajatmoni Thousen, Manindra Das, among others.