It was a music overdose as Spunk, a rock band from Mumbai and Gravity from Assam took to the centre stage at Ampati in South West Garo Hills during Dimchrang festival to ensure that the crowd go gaga with the rich rendition of Bollywood songs into modern rock.
Spunk popular known as "India's desi band" made their debut in Meghalaya and were overjoyed with the crowd, who keep crooning to their numbers as the curtains for Dimchrang festival came to a close. Gravity opened the show for Spunk, along with bands like Haystack ladies, Notes of Arongga and Safe 'N' Sound.
Gravity, a group of young and energetic performers also enthralled the audience with rock Bollywood songs. The local bands performed Garo songs and enthralled the audience with Christmas numbers and set the mood right for the upcoming festive sprit.
Through the rock concert, the artist urged the people to spread the message of love, joy and peace. "We are happy to perform at Ampati, the crowd was awesome and we would love to come to Meghalaya and Northeast again. The people in this part of the country loves music, it so great", Abhishek Chatterjee of the Spunk said.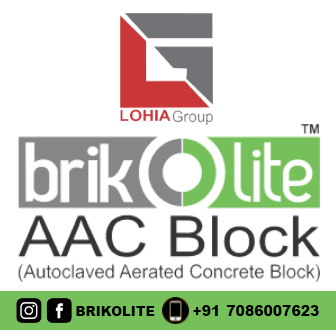 The two days festival gave a platform for the local talents, artists and entrepreneurs an opportunity to exhibit and market their skills and products.
"Through Dimchrang festival, we give a platform for the youth and ensured that the people of the region get a glimpse of entertainment activities. It is with such programmes that we want to promote Garo hills as a destination for people to experience our culture and traditions", Cyril V.D. Diengdoh, deputy commissioner of South West Garo Hills said.
As part of the festival different talent competitions, fancy dress, indigenous sports, volleyball, 3-a-side football for under 12 boys, painting, poster making and other competitions were held.
The administration of South West Garo Hills and Ampati Arts and Culture Society in collaboration with Meghalaya Tourism also enabled the local community in understanding the importance of conservation and promotion of culture as a means of sustainable livelihood during the festival.